Graduated from high school.
Participated in Bible Bee.
Caught this beautiful 25" long, 6 & 1/2 lb Bass.
Spent some time finding treasures in the woods, like this Red-Shouldered Hawk's feather.
And this cute mushroom.
And these plants that remind me of cactus.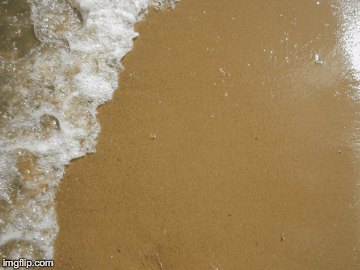 Went to the beach. (Also, I made my first gif!)
Fed some seagulls.
Observed beautiful sunsets. (Those darn telephone lines though. -_-)